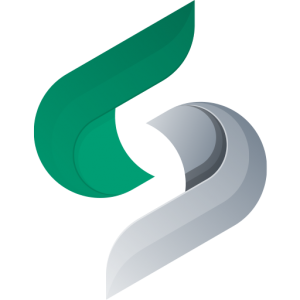 Senior Housing Development Programs |
apartments for qualified seniors and disabled persons
South Brunswick Senior Housing
To meet the growing need for quality housing, South Brunswick Senior Housing has 3 housing developments:
Senior Housing Development Programs.
South Brunswick Senior Housing is a nonprofit that provides safe, affordable housing for income-eligible seniors and disabled persons in South Brunswick. For over 40 years, we have focused on creating a caring, comfortable environment.
The rent is 30% of your adjusted income and the government subsidizes the balance. As long as your annual income is below the annual federal income limits for Middlesex County, you will pay rent based on your income. Don't forget that you need to meet the other set requirements to access any of our subsidized housing developments.
Senior Housing Development Programs |
apartments for qualified seniors and disabled persons
© 2021 South Brunswick Senior Housing.  All rights reserved